Network Organizing Meetings
2018-2019 – Over the course of nearly a year, three meetings were held, bringing together relevant organizations and expertise to organize and set the action priorities for the network.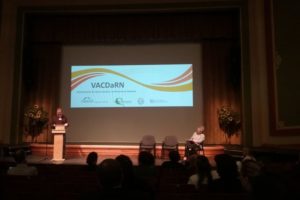 September 10, 2019 – Chandler Center for the Arts, Randolph. The inaugural kickoff for the network, featuring lectures and breakout sessions to educate and engage attendees.